Digital Desk, New Delhi. After the Delta variant, the new variant Omicron of Corona has now spread to many countries, which was first detected by Raquel Viana, a scientist at Lancet Laboratory, South Africa's largest private testing lab. When she discovered this variant of the virus, she was scared and surprised. Because, seeing the mutations of this new variant, he felt that he had made a mistake during the investigation.
Scientist Raquel Viana has talked to the news agency Reuters about her experience. She told during the interview that, when I was doing genome sequencing of 8 samples of corona for the first time on 19 November, at that time the virus was mutating very fast, which I was stunned to see. I couldn't believe my eyes. Looks like I made a mistake in the process. Because, I realized that, if the thing I discovered turns out to be true, it is going to have a huge impact.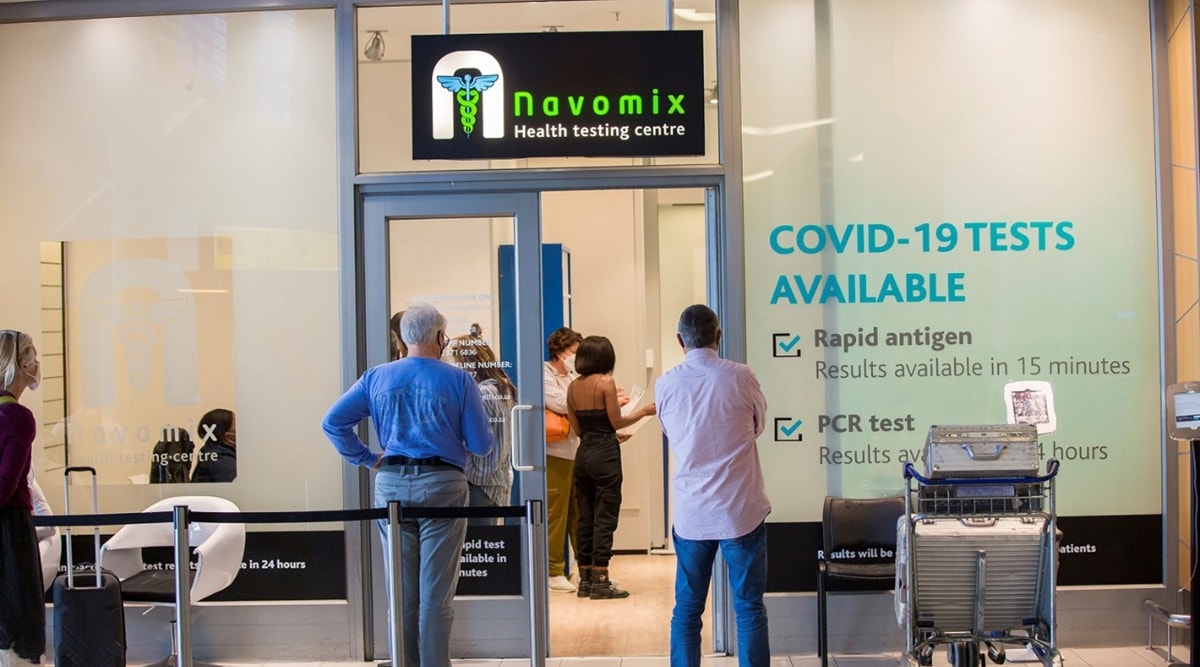 Phone installed in NICD
Raquel Viana called a friend and gene sequencer Daniel Amoacco at the National Institute of Communicable Diseases (NICD) in Johannesburg, shortly after seeing the mutant speed of this new variant. According to Viana, even after calling him, he could not understand what to tell his friend. But, he added, "I told Amoacco that, I think it's a new variant."
what did amoacco do
Amoacco and the NICD immediately ordered those 8 samples from Vienna and spent the weekend of November 20-21 testing them. After the study, it was found that the mutations were the same in all the samples. Despite this, Amoacco and the co-workers who worked with him felt that they too were making a mistake. But, then they noticed that the rate of infection has increased for the last 1 week and it points towards new mutants. According to Amoacco, as of November 23, another 32 samples from around Johannesburg and Pretoria had been re-tested and it was clear that it was extremely dangerous. NICD officials and the department informed WHO about this new variant on 24 November.