[ad_1]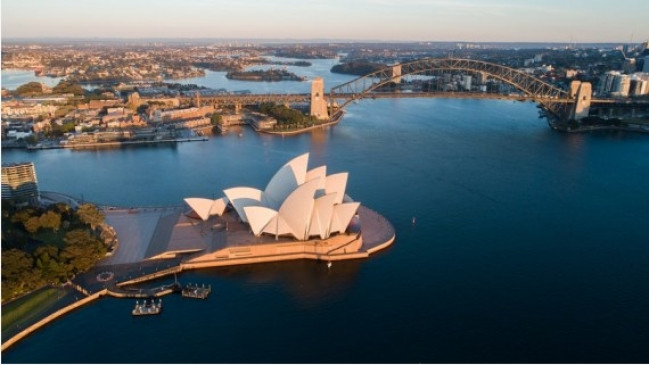 Digital Desk, Canberra. Australians who have been given both doses of Kovid-19 will be allowed to travel abroad from 1 November. According to the Xinhua news agency report, the federal government has made changes to the human biosafety assessment. A law enacted in March 2020 that restricted international travel during the coronavirus pandemic has now allowed Australians to travel abroad.
So that from 1 November, fully vaccinated Australians will be able to travel abroad freely for the first time since March 2020. Health and Aged Care Minister Greg Hunt said this is the first phase of the reopening of overseas travel in Australia. Those who have not been vaccinated will have to apply to the Home Department to travel abroad and follow strict quarantine protocols upon their return.
In the past 24 hours, Australia has reported more than 1,800 new localized COVID-19 cases and 16 deaths, as the country battles a third wave of the pandemic. Most of the new cases were in Victoria, the country's second most populous state with its capital Melbourne, with 1,534 infections and 13 deaths.
So far, more than 74 percent of Australians aged 16 and over have been fully vaccinated against COVID-19, according to the Department of Health.
(IANS)
[ad_2]

Source link