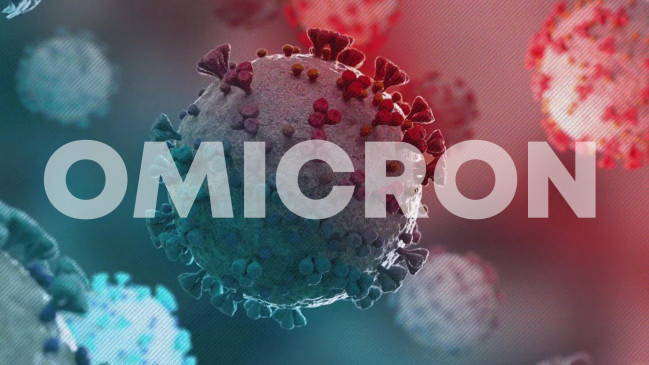 Digital Desk, Ottawa. Omicron daily Covid cases may accelerate in Canada – According to the Public Health Agency of Canada (PHAC), if Omicron cases rise rapidly, Omicron daily Covid cases in Canada could reach a record high of above 10,000 before January. The Omicron variant is dangerous and the global epidemiological situation could change quickly, Xinhua news agency quoted Health Minister Jean-Yves Duclos as saying. We all need to be ready for this. The delta variant remains the dominant strain in Canada, but Omicron's prevalence is increasing. As of December 9, Canada has confirmed 87 Omicron cases.
PHAC has said there is a lot of uncertainty about how many cases may be recorded, with the potential for increase from the current level of more than 3,300 cases a day, as Canada experiences a gradual but steady increase in infections. As of Friday afternoon, Canada reported 3,878 new COVID-19 cases. A total of 1,826,888 cases were reported here, including 29,897 deaths.
Ontario reported 1,453 new COVID-19 cases and 11 deaths, while Quebec reported 2,013 new cases on Friday. PHAC said that if the Omicron variant spreads and the current level of transmission is maintained, COVID-19 cases could quadruple to 12,000 in January. PHAC said Omicron's ability to protect against over-infection and pre-infection-vaccination could increase its cases.
(IANS)