Digital Desk, New Delhi. Omicron is slowly spreading its feet in most of the countries of the world. After Brazil, now the first case of Omicron has been reported in Saudi Arabia, in which 1 patient has been confirmed as a new variant of Corona. This first case has been found in a citizen from a North African country. This information was given by Saudi Arabia on Wednesday.
Let us tell you that, while giving information about the confirmation of this new variant, the official news agency of Saudi Arabia said that, this first case has been found in a citizen from North African country. According to media reports, all the people who came in contact with the person in whom Omicron has been confirmed have been quarantined. It is believed that this is Omicron's first patient in the Gulf countries. At the same time, this new variant, including South Africa, has spread its feet in 14 countries so far.
Omicron also in Brazil and Netherlands
Giving information on Tuesday, the health officials of the Netherlands said that about 9 days ago, 2 people were found to be corona infected in the Netherlands. Both of these infected had come to the Netherlands from South Africa. At the same time, two Omicron infected patients have also been reported in Brazil, who had returned after traveling from South Africa. Let us tell you that Omicron has spread its feet in South Africa, Botswana, Zimbabwe, Namibia, Lesotho, Eswatini, Mozambique and Malawi.
Travel ban is not a loophole from Omicron
Let us tell you that the first case of Omicron was reported in South Africa and South Africa is most affected by this new variant, due to which many countries including US and UK have imposed strict restrictions on travel to African countries. But, the WHO said that the spread of Omicron cannot be stopped by imposing travel restrictions. We have to make extensive preparations for this.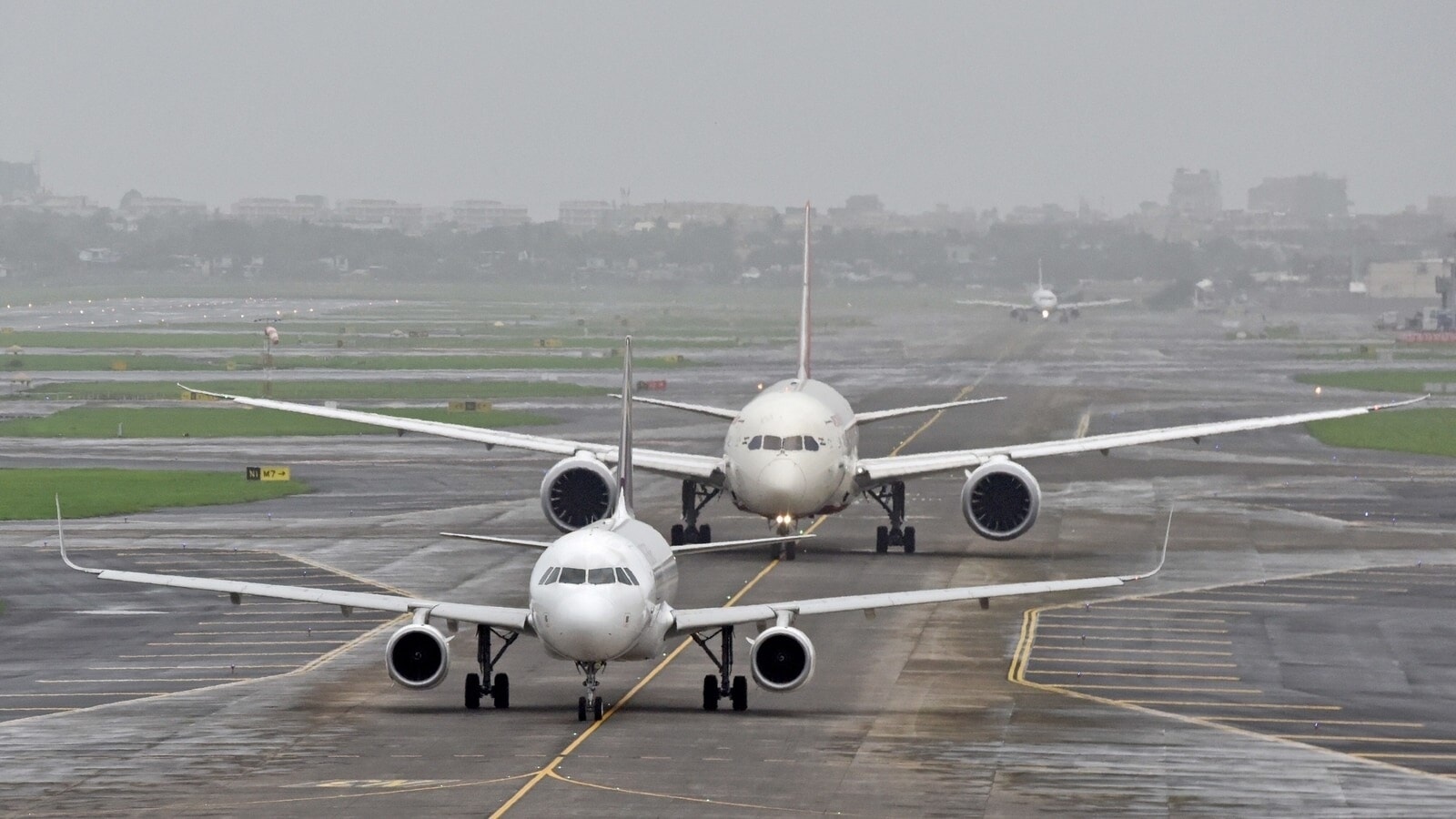 Government of India decision
Preparations have been started for Omicron in India as well. It was being told that from December 15, international flights are going to start in the country. But, in view of the growing havoc of Corona's new variant Omicron, the Government of India has canceled international flights and it will not start from December 15.