Digital Desk, New Delhi. During the Corona period, not only India but all the countries of the world have expressed their displeasure with China. Former US President Donald Trump had openly made many allegations against China. At the same time, Chinese goods were boycotted fiercely in India and slogans were also raised against it. But, even after all this, now medical imports with China have increased by 75 percent.
Due to the border dispute, there is fierce opposition to Chinese goods in India. Campaigns to boycott Chinese goods were carried out in many places. But, these figures are not correct for India becoming self-reliant. Because during the last financial year only medical imports from China have increased by 75 percent and the government is promoting Make in India.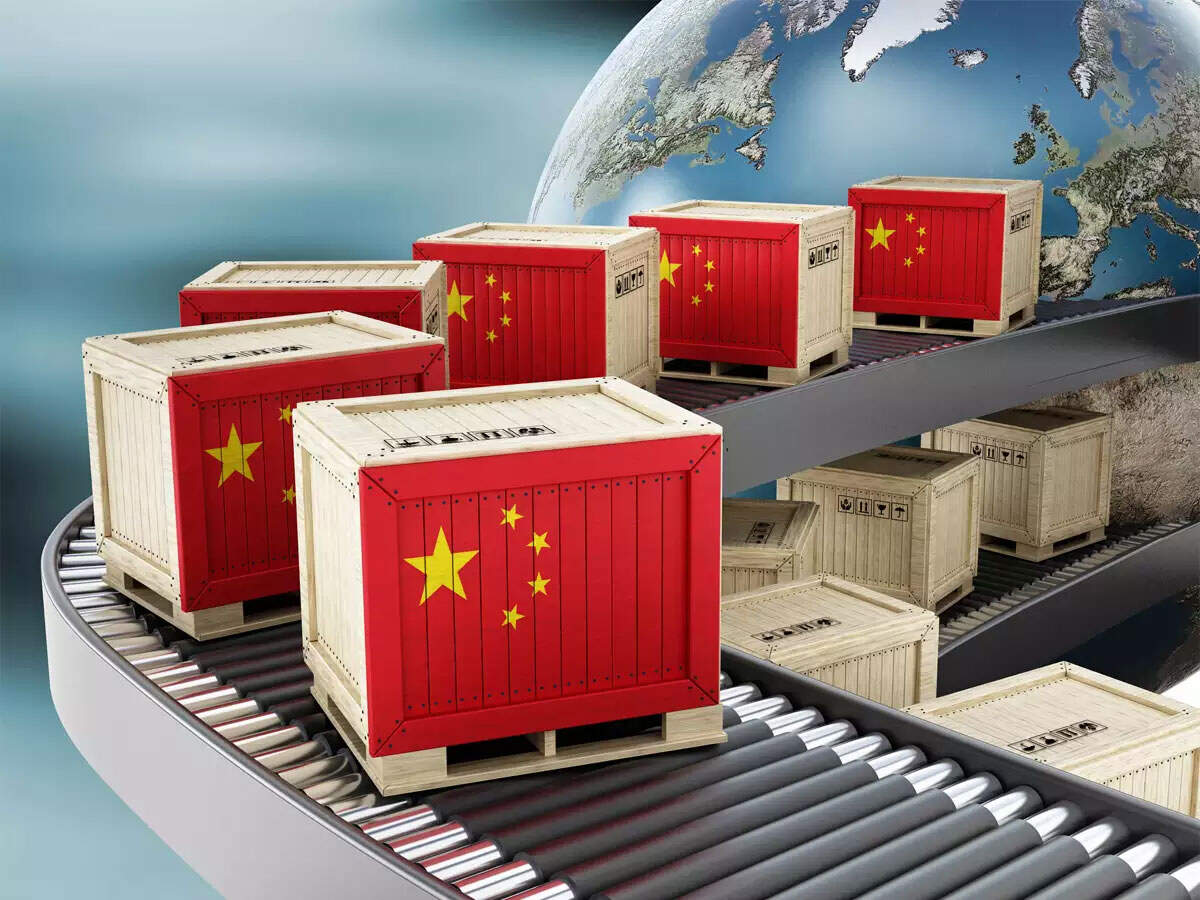 What was the increase in imports
According to the report of Times of India, in 2020-21, China has overtaken America and Germany in terms of medical imports and itself has come at number one. Significantly, there has been an increase of 75% on Medtech and medical devices from China, which include oximeters, diagnostic instruments, digital thermometers and chemical reagents.
A majority of India's medical devices ranging from a simple thermometer to cotton wool and electrocardiograph (ECG) machines to catheters are imported, and up to 11 per cent of them are from China, the latest import data from the Ministry of Commerce showed.
In certain device categories, Chinese imports are as high as 87 per cent of total imports.
Before China, India used to import the largest number of medical supplies from America and Germany. But, these figures are quite shocking because the mutual tension between the two countries and such business relations will surprise anyone. According to the news of Aaj Tak, the import of 58 medical devices has increased from 25 percent to 42 thousand percent during 2020-21.