Digital Desk, New Delhi. In the year 2021, the Delta variant of Corona caused havoc in India. Countries around the world were troubled by this virus. It also had an impact on festivals and events. People changed the way of celebrating festivals in view of Corona. So that, even the traditions are not broken and negative sentiments also do not come. Today we will tell you which big events were organized around the world between Corona.
"Mahakumbh" in India
Maha Kumbh was organized in Dharmanagari Haridwar from 1st April to 30th April.
Buddhist Lent Day in Thailand
The Buddhist fasting day was celebrated at Wat Phra Dhammakaya Temple, amid Korono in Thailand's Pathum Thani province, and glimpses of the ceremony were shown to devotees via the Zoom application.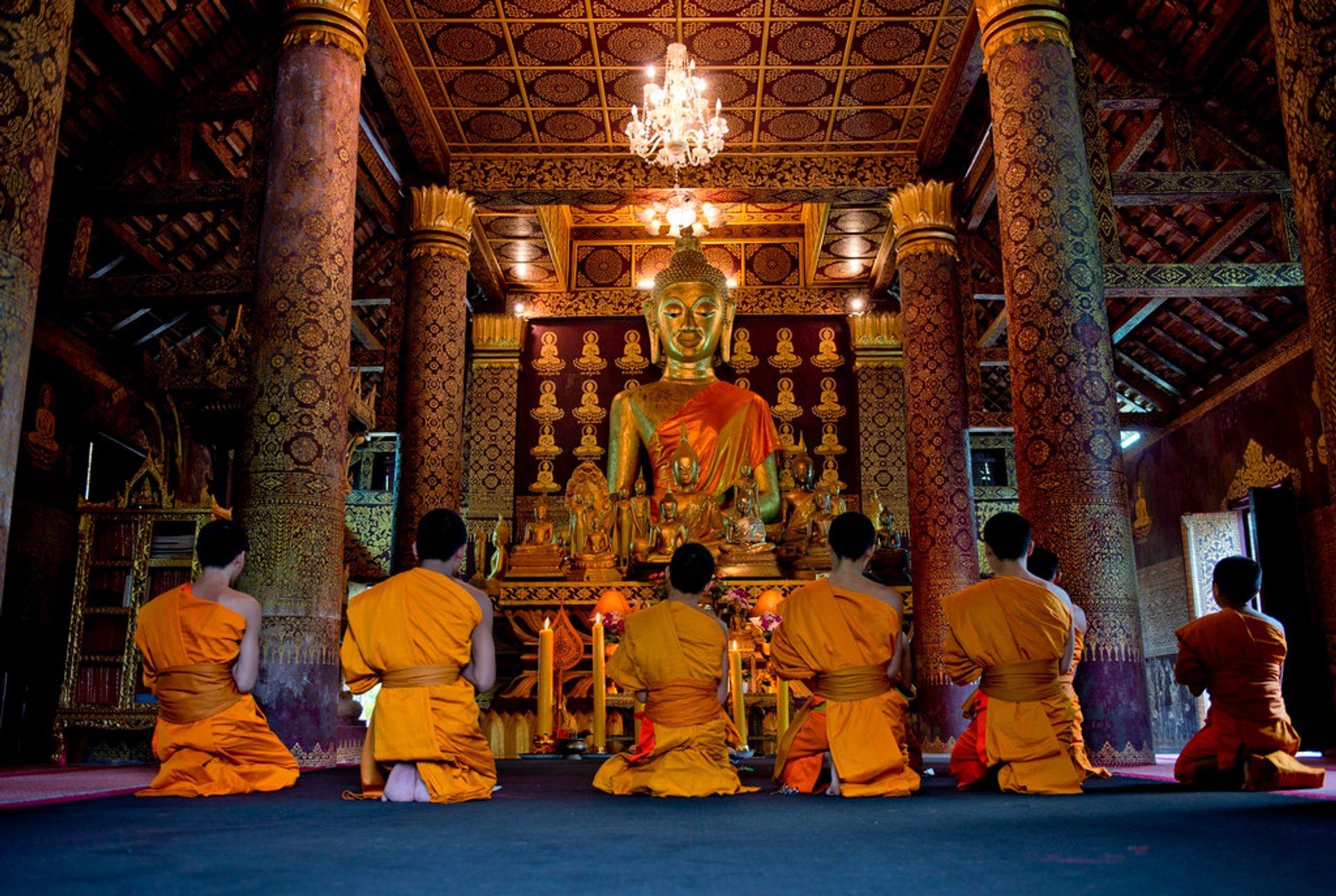 Eid al-Fitr in Indonesia
Indonesian Muslims offer a mass prayer at the Great Mosque of Al Azhar during Eid al-Fitr, amid the pandemic, in Jakarta, May 13, 2021.
torch procession in iraq
Iraqi Shia Muslims carry out a torchlight procession during a mourning ritual before Ashura, the holiest day of the Shia Muslim calendar. This year also he took out this procession.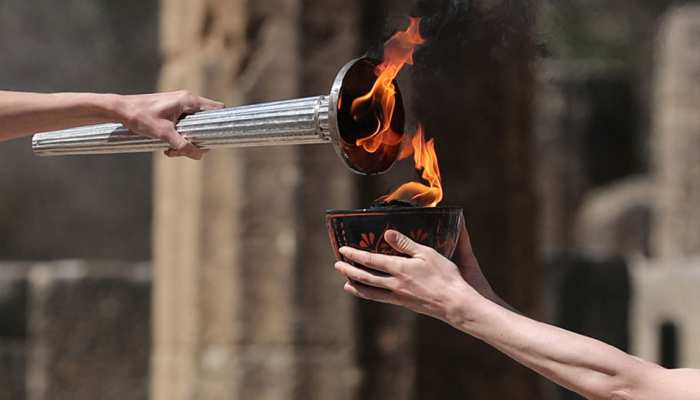 Epiphany Day
Epiphany Day celebrations in Bulgaria were celebrated on 6 January in Sofia. There is a tradition of men jumping into the lake to hold the wooden cross during this time.
Jews in Israel
Ultra Orthodox Jews gather together at the funeral of a Jewish spiritual leader amid coronavirus restrictions in Jerusalem.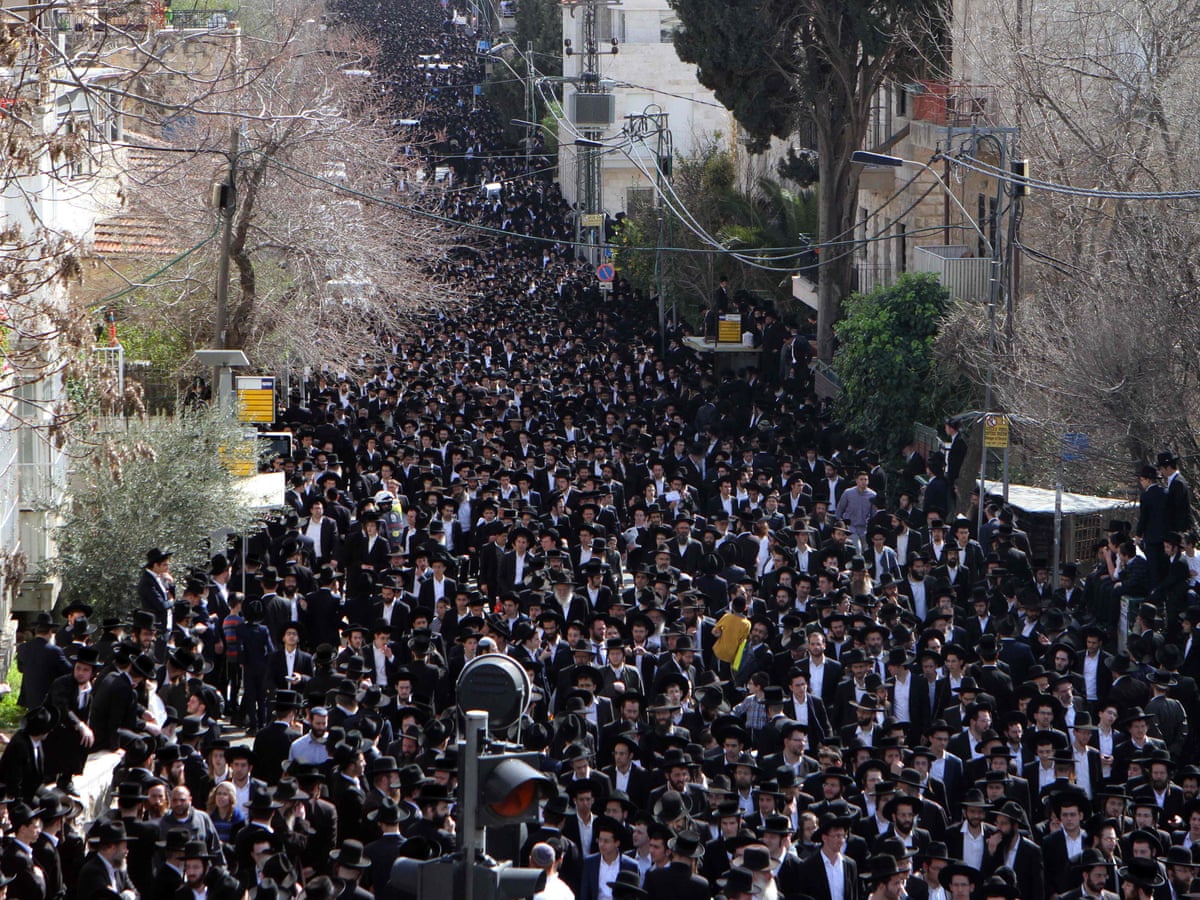 olympics
Tokyo Olympics was held from 23 July to 8 August. India has got 1 Gold, 2 Silver and 4 Bronze medals in this Olympics.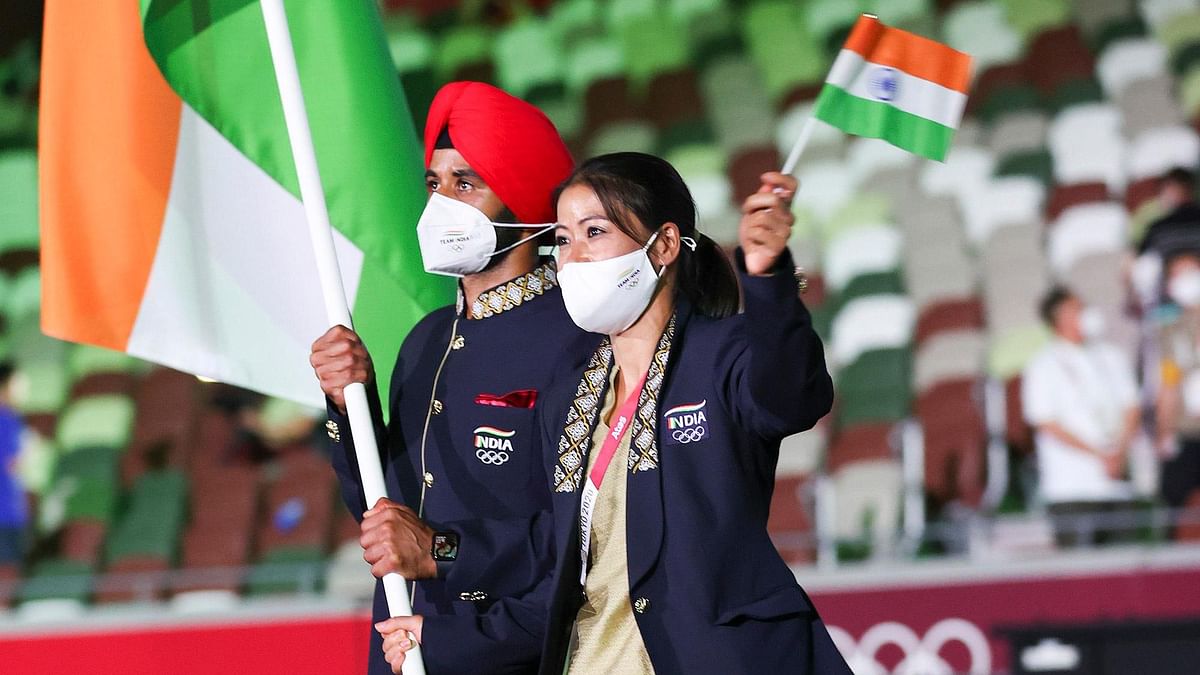 Events at Mount Mercy
Muslim pilgrims gather on Mount Mersi in the plains of Arafat every year during the Hajj. Mount Mersi is believed to be the place where the Islamic prophet Muhammad stood and gave farewell sermons to the Muslims, who accompanied him for the Hajj at the end of his life.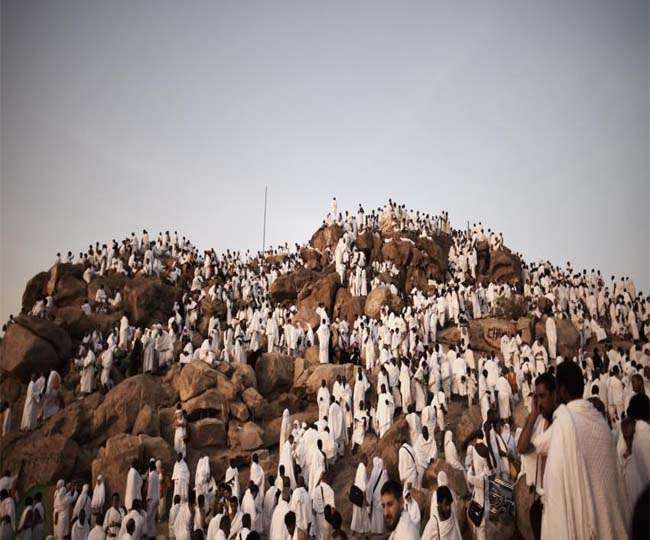 Diwali in India
The festival of Diwali was held in India on 4 November.